Topic 17

Text Mining using R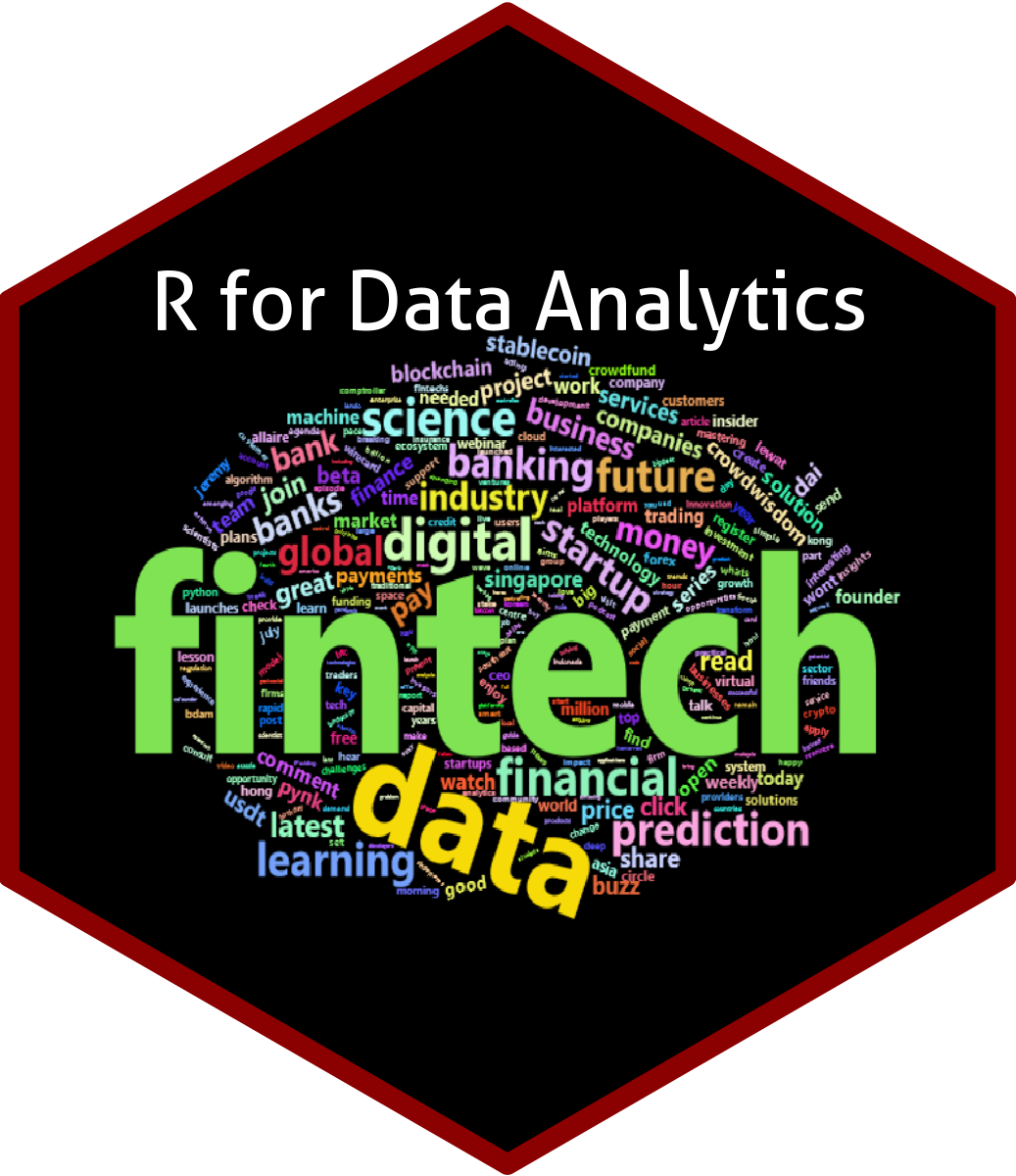 "We Facebook users have been building a treasure lode of big data that government and corporate researchers have been mining to predict and influence what we buy and for whom we vote. We have been handing over to them vast quantities of information about ourselves and our friends, loved ones and acquaintances"-Douglas Rushkoff
References
Collomb, A., Costea, C., Joyeux, D., Hasan, O., & Brunie, L. (2014). A study and comparison of sentiment analysis methods for reputation evaluation.
Feldman, R., & Sanger, J. (2007). The text mining handbook: Advanced approaches in analyzing unstructured data. Cambridge University Press.
Mohammad, S. M., & Turney, P. D. (2010). Emotions evoked by common words and phrases: Using mechanical turk to create an emotion lexicon. Proceedings of the NAACL HLT 2010 Workshop on Computational Approaches to Analysis and Generation of Emotion in Text, 26–34. Association for Computational Linguistics.
Yan, X., Guo, J., Lan, Y., & Cheng, X. (2013). A biterm topic model for short texts. Proceedings of the 22nd International Conference on World Wide Web, 1445–1456.